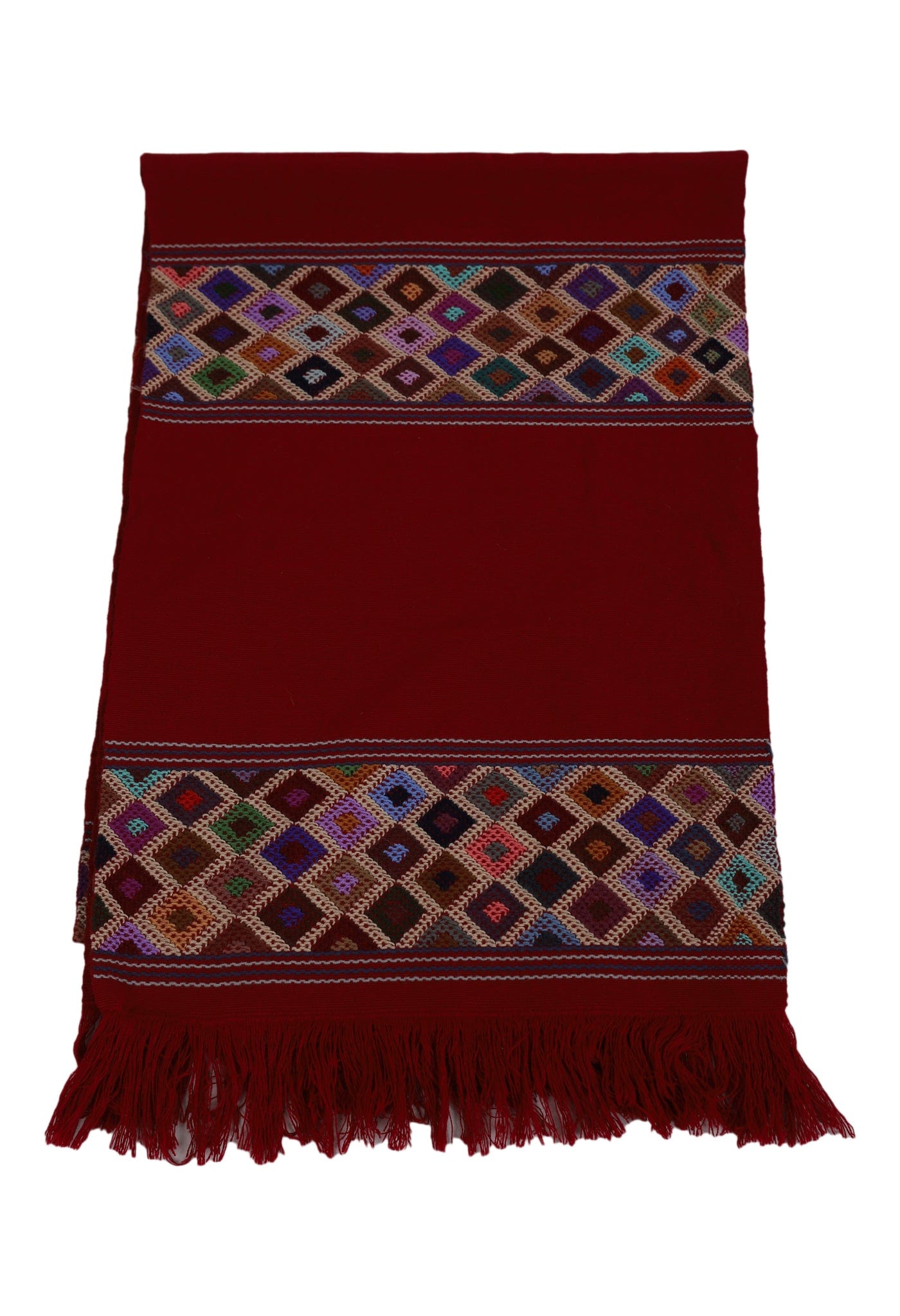 Camino Rubi Arroyo Geometric
In Stock - Will ship within 1 business day!
DETAILS
These table runners are made by artisans who specialize in back strap weaving. Back strap weaving is a technique dating back thousands of years and involves using a hand made loom which is tied to a post and pulled strap which wraps around the back of the artisan.